22nd – 29th March 2008
Posted on April 1st, 2008
The Tammworth Boys arrived en masse filling Kanimbla and another Gladstone Charterboat- Night Crossing. Was there a competition between the x2 boats? – OH YES! 
Without any prejudice, I can confidently confirm the Kanimbla crew caught the best /most fish! or did they??? 
Here is the evidence…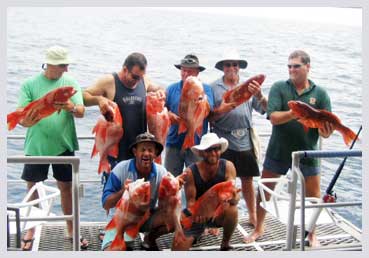 Exhibit A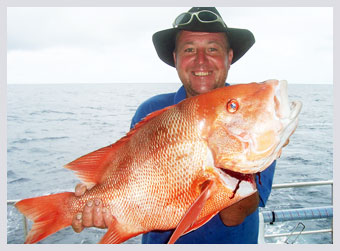 Exhibit B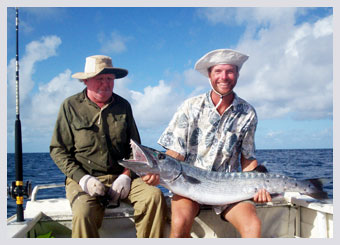 Exhibit C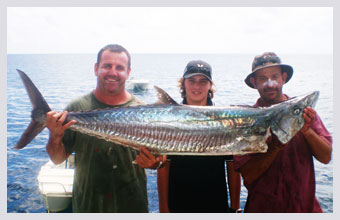 Exhibit D
 Exhibit E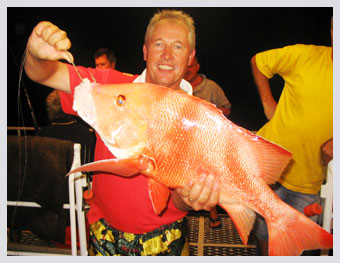 excetera…..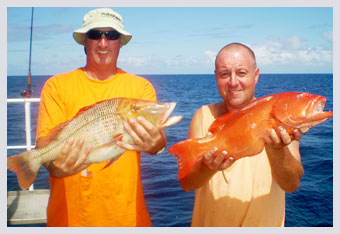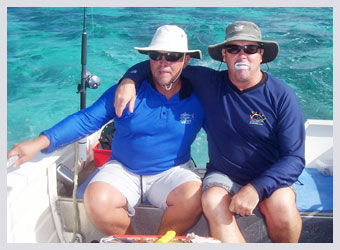 BFF!
 Fishing from the Dories
Other stories