Charter Options
Fishing
Leave work and worries behind and join your fishing mates on a 7 day Swains Reefs fishing charter. Your adventure begins on Friday evening as we leave the Port of Gladstone and travel overnight to any of the myriad reefs that make up the Swains Reefs Complex.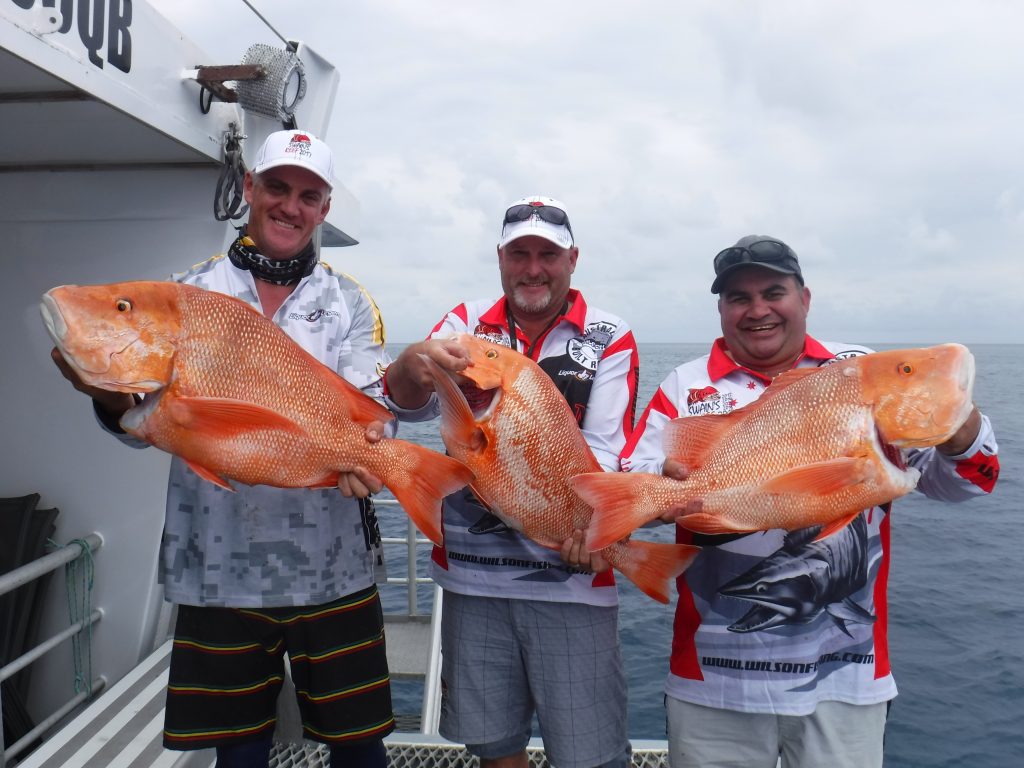 Amongst the maze of coral reefs the thrill of bottom fishing for Red Emperor, Coral Trout, Cod, Sweetlip and Parrot fish or game fishing for Mackerel, Tuna and Wahoo is an experience of a life time. Your catch is filleted, packaged and snap frozen ready for you to take home as proof of your fishing talents.
The fun sadly ends when we depart the reef Thursday afternoon and return to Gladstone at around 5.00am Friday morning.
For the more adventurous, the lure of the Coral Sea can supply you with fishing stories that you will never need to exaggerate. The remote location of these outer reefs and the dependency on good weather for visiting means a greater chance of catching the 'big ones'.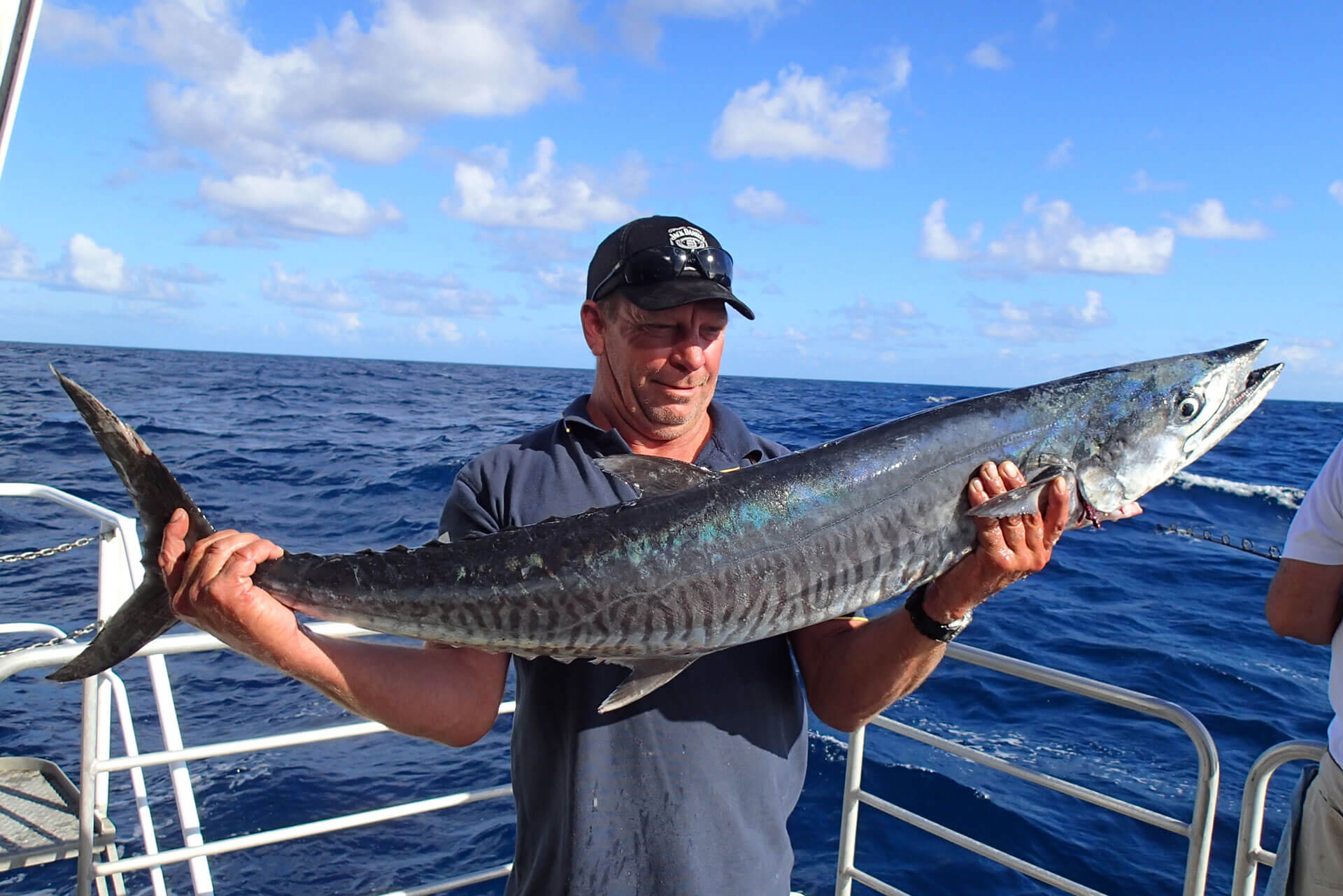 These charters are available for 7 or 10 days.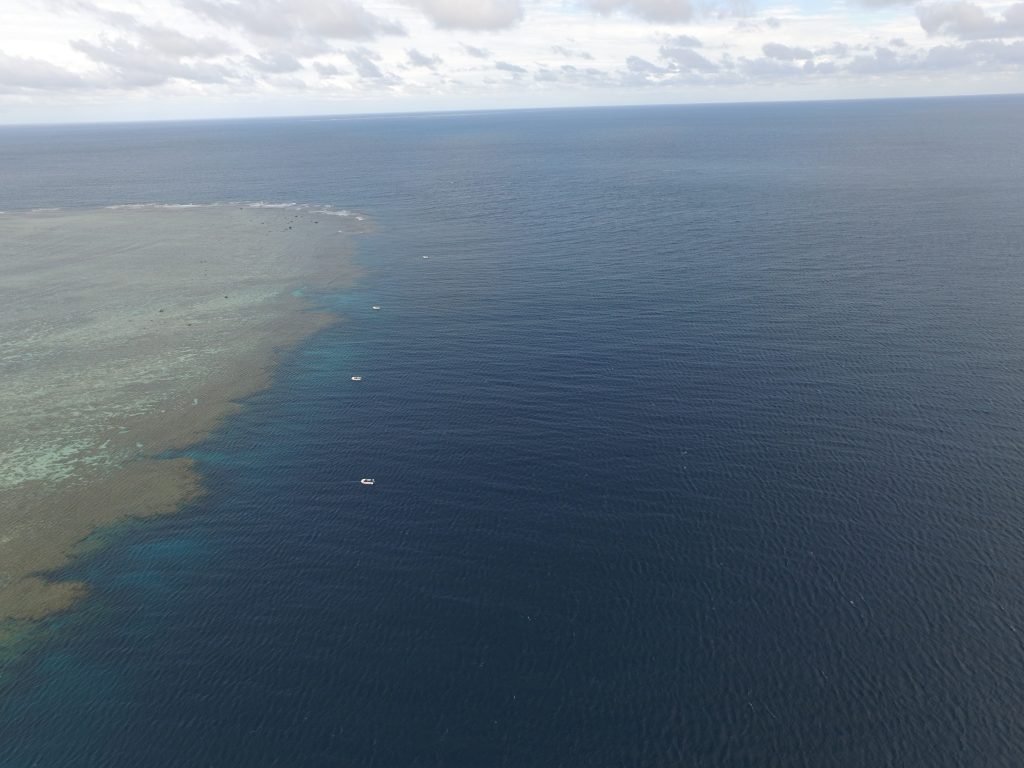 For more details please:
Diving
Spectacular drop-offs and sheltered coral gardens are an invitation to the most avid diver. Spend a week or 10 days exploring the lesser known reefs within the Swains Reefs or discover the crystal clear waters of the Coral Sea.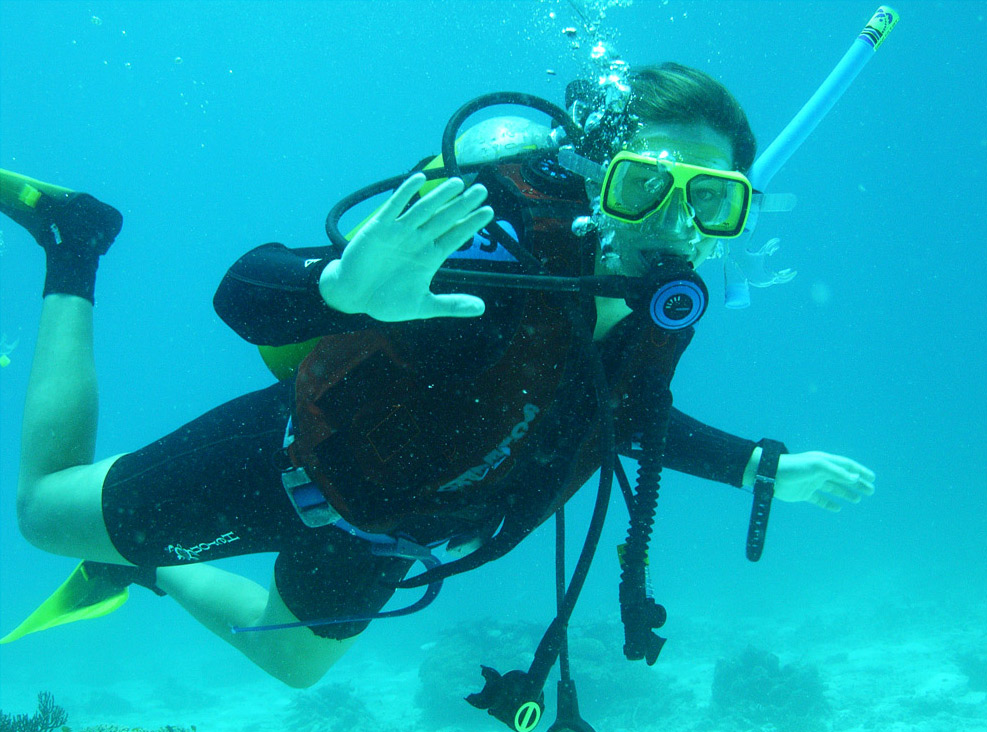 All SCUBA tanks and weight belts are supplied free of charge.
All diving is carried out according to Australian Workplace Health and Safety standards. Only certified divers are permitted to dive and proof of current certification is mandatory.
For more details: