Useful Information
Below you will find something useful information about your Kanimbla Charters adventure!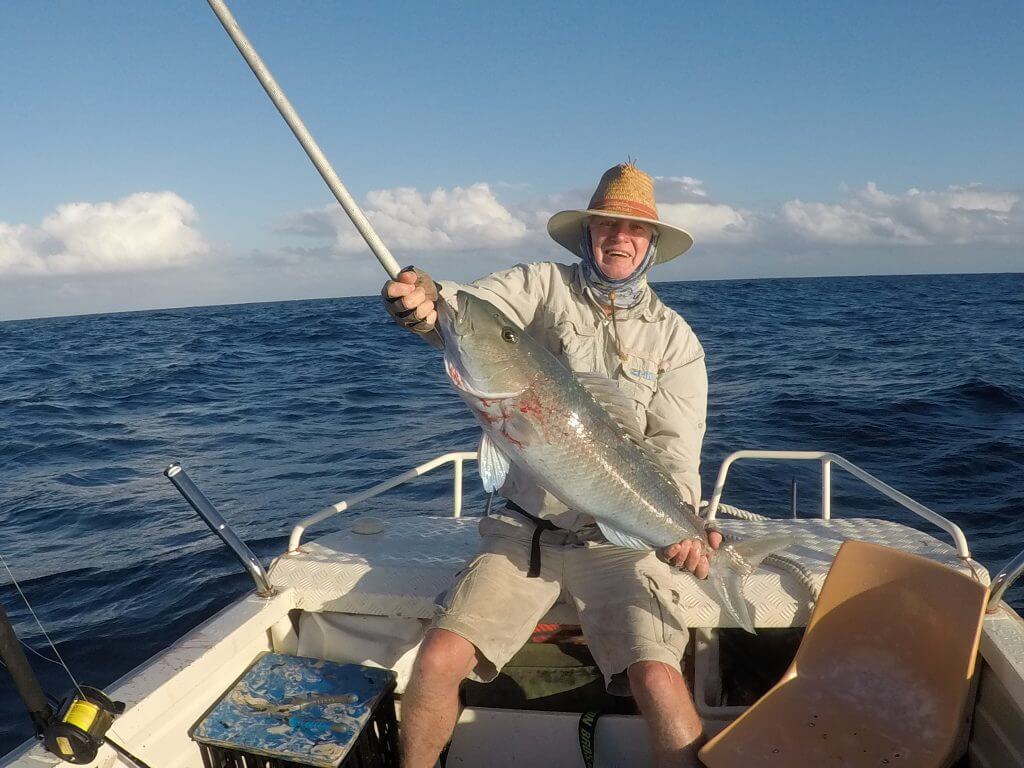 Kanimbla Charters only take group bookings (16-20 guests). The minimum group booking is 16.
From time to time groups find themselves short of the minimum 16 and require 'fill ins' to complete their group. So if you want to meet new friends and join a bunch of guys who love fishing, please contact our office.
Kanimbla Charters operate within the regulations of the Department of Primary Industry QLD. These regulations govern fish sizes, species, bag limits and reef closures that apply to our guests. Please make yourself familiar with these regulations.
Kanimbla Charters also operate within Great Barrier Reef Marine Park Authority regulations. These regulations govern our activities within the Marine Park.
All drivers of our tender dinghies are required to hold a Recreational Ships License.
Kanimbla does not supply any fishing gear – local knowledge and competitively priced tackle can be found at Pats Tackleworld at the Marina Roundabout – 07 4972 3692.
Healthy and hearty meals are included on your charter. Please contact us for special dietary needs.
All linen and towels are supplied.
We can arrange for your fish to be freighted to distant destinations. Please contact us.
240v power is available in all cabins / saloon /bathrooms.
Weather forecasts for our area can be found here.
What to Bring
All your own fishing gear. Kanimbla carries a limited number of spare hooks and sinkers.
Sun smart clothes. Even in winter the sun can bite. A visit to your local 2nd hand clothes store can provide you with some old long sleeved shirts that can be discarded at the end of your charter.
Sun screen, sunglasses. Sun hat
Light wet weather gear
Sea sickness pills. It can get quite rough as we travel in open sea.
Favourite CDs/DVDs
Camera
Long sleeved wind cheater. In winter the temperature at sea is quite mild- if there is wind/rain it can get chilly.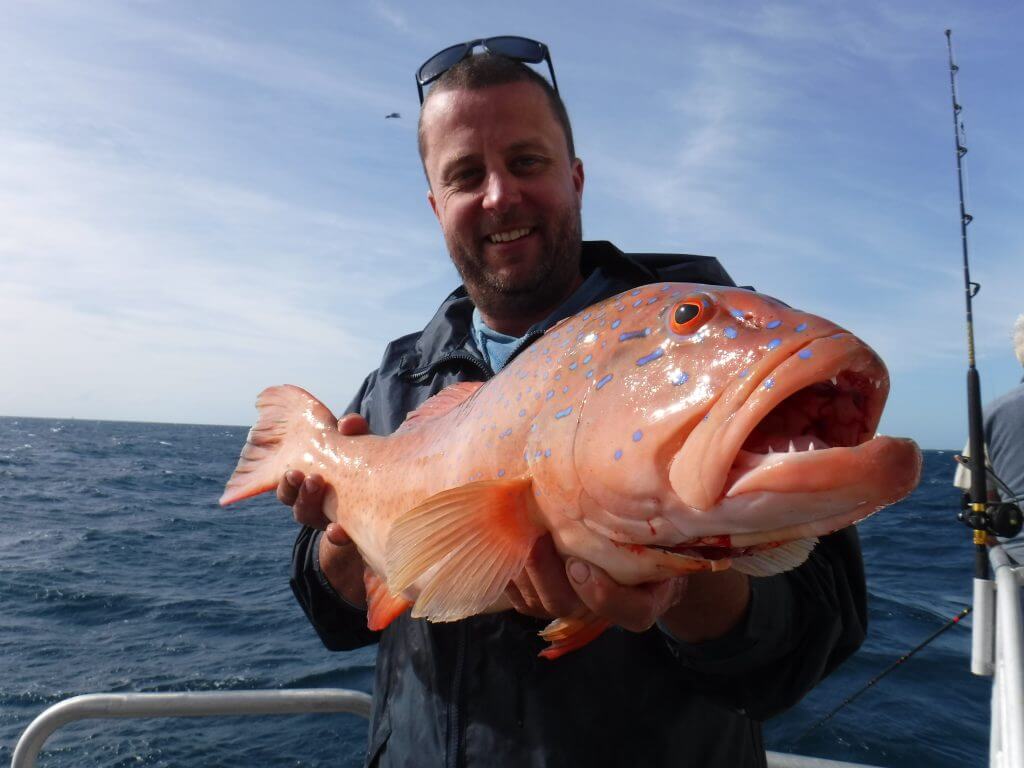 Still got questions?
Also in this section