23rd – 30th July 2005
Posted on July 31st, 2005
John Milne's Crew from Balina/Lismore had better luck with the weather than the previous group, in fact it was better than the original forcast by far! An average breeze of 13knots and sunshine made for ideal fishing conditions.
A Fine effort by Jack and his buddies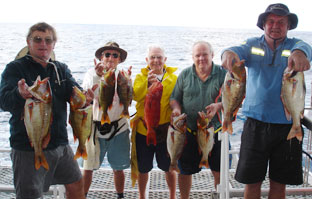 Joe's Monster Red Emperor!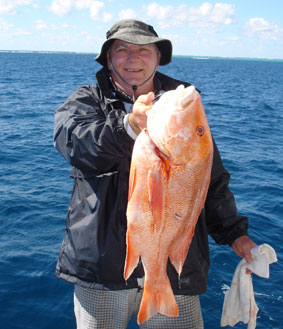 Doubly Good Luck for a Double Hook-up by Trimbo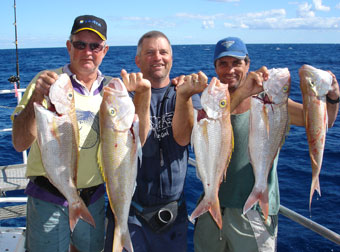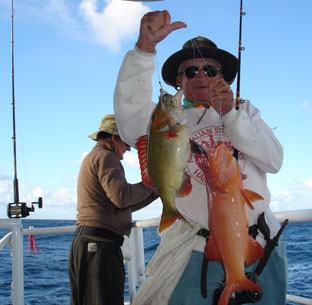 …and great fishing by Tripod and his mates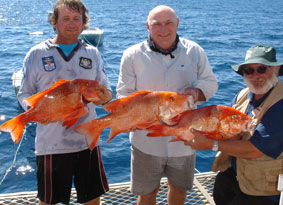 Great Cobia Chidge!!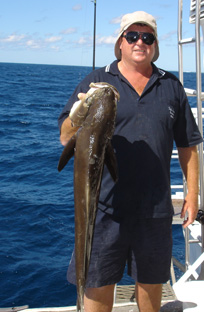 Other stories