24th – 31st October 2006
Posted on November 10th, 2006
Commodore Michael K. admirably organised his crew of car racing enthusiast along with some of their off-spring on a Swains Reef fishing charter…and what a bumper week of fishing it was!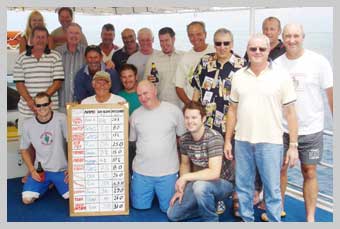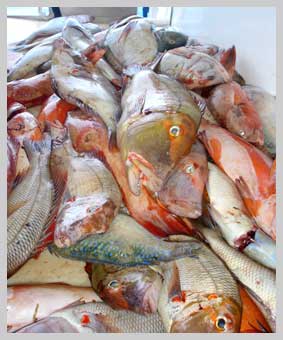 Just some of catch after a fishing session.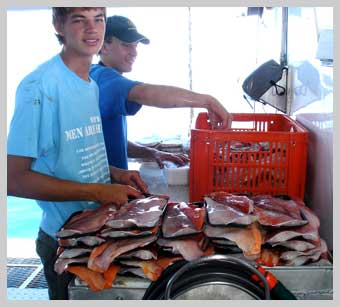 …and Joel & James fillet all your fish!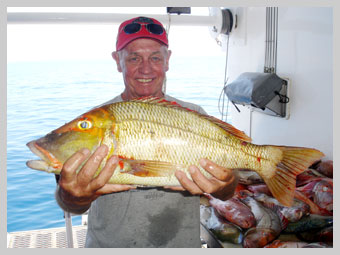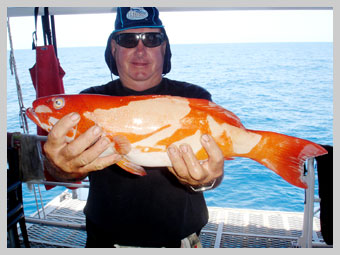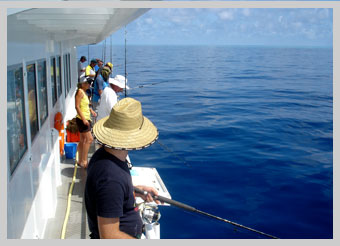 A perfect day
The beautiful Hostess- Lyn!
Other stories