31st October – 4th November 2006
Posted on November 15th, 2006
Wally's crew from Sydney once again join us on their yearly Swains Charter…how many is this Wally 10yrs+?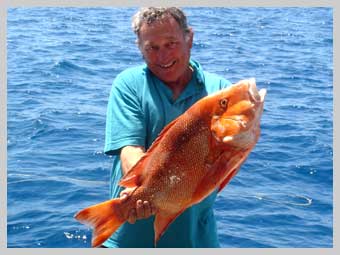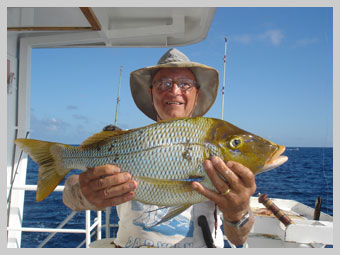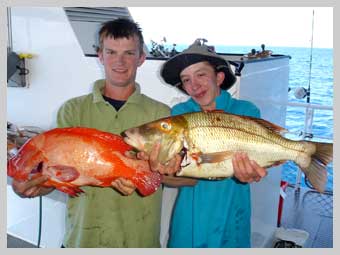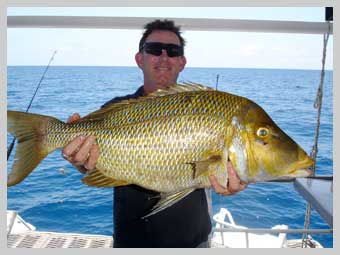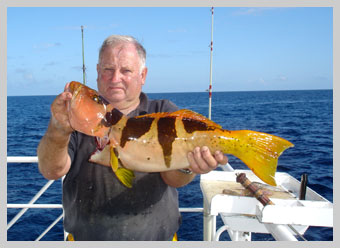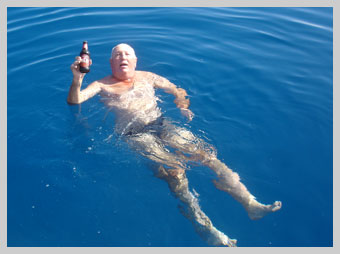 Knock- Off Time!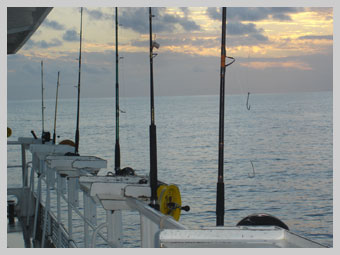 Time for Dinner & Drinks!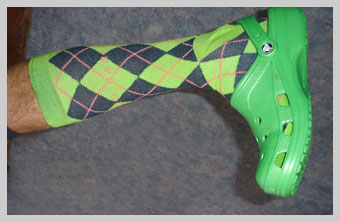 A Word about CROCs…if you want to know the safest, most comfortable shoe to wear on board Kanimbla, you can't go past CROCs. They don't slip at all on our decks and they are extemely comfy wet or dry…and they never smell! You may choose not to go  leprichaun green with pringle socks, But most of our crew wear them in more subdued colours! 
Other stories