5th – 12th November 2005
Posted on November 20th, 2005
A week of stunning weather greeted the crew from Sydney and the Swains Reefs was their destination. Perserverance has proven worthwhile for this group as they have had their far share of windy weather in the past. It just proves that whilst one charter may not have ideal weather, if you keep coming, you will eventually hit the jackpot with absolute perfect weather.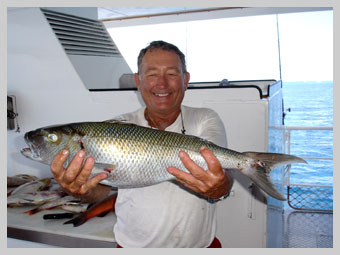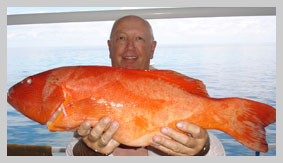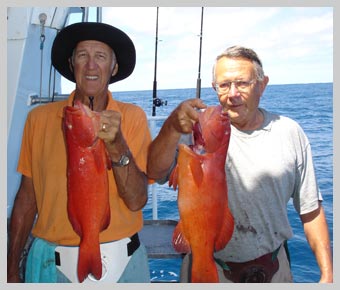 Another birthday celebration aboard Kanimbla…Happy 40th Bernie!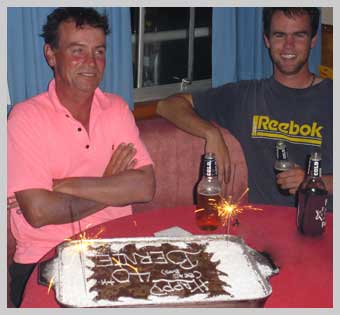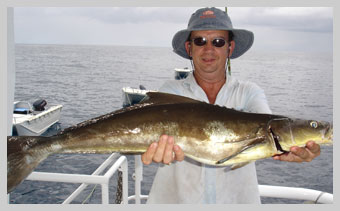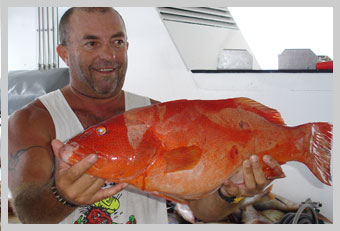 What better way to end the day than with an afternoon dip in the warm and inviting pacific ocean.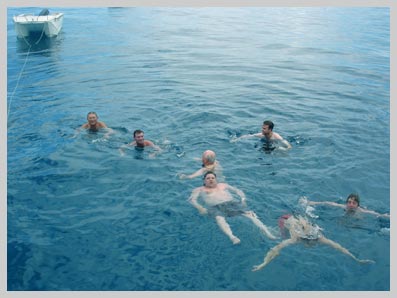 Other stories