Adam & Deb Tie The Knot!
Posted on January 15th, 2007
Congratulations to Adam & Deb who marry this Saturday 20th January. All of us here at Kanimbla Charters wish them a wonderful day and lifelong sucess and happiness together. Some of the Kanimbla crew past and present will be in attendence… we expect it will be a big day!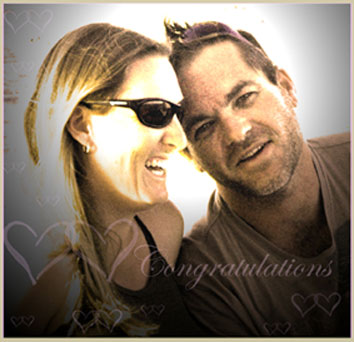 Adam has been with us for 6yrs and Deb 3yrs repectively; sadly they have decided to  abandon us! but we forgive them  and  wish them fair seas and good fortune. However, Adam may come back to us in 2008 so lets cross fingers!
If any of our passengers would like pass on their congratulations to Adam & Deb you can do so via the comments section below… and we will pass them on at the wedding where Bruce will be MC.
Update:  It was a great day! The wedding was held over looking the water at Cleveland in Brisbane …and of course the happy couple looked radiant!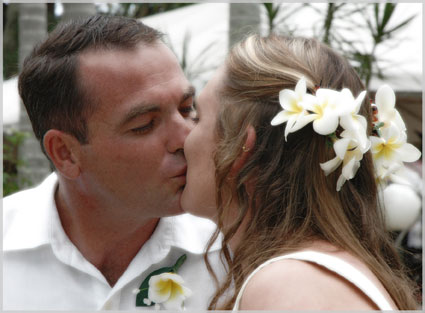 Other stories