Validiction – Garry Gould
Posted on August 26th, 2005
It is with great saddness that we say farewell to our long time friend and business partner Garry Gould.
Garry died peacefully at home on the 3rd August after being diagnosed with secondary cancer earlier this year.
A memorial service was held overlooking the Gladstone Harbour and was well attended by dear friends and the local marine community.
Another service attended by family and friends was held at Miles QLD where he was buried.
'Gazza' was a great friend, the best partner you could wish for and will be greatly missed.
Those who wish to pass on their thoughts and condolences to Garry's wife, Gwen and family, can do so via email at : ggou3754@bigpond.net.au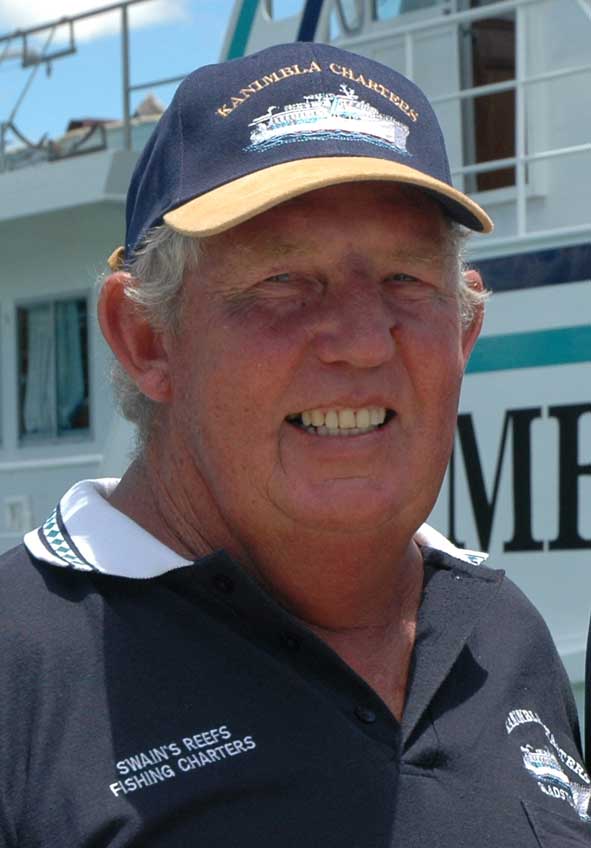 Forever Fair Wind & Gentle Seas Garry…Love Bruce & Louise Stobo
Other stories