20th – 28th August 2005
Posted on August 30th, 2005
Mike Phillip's Crew from Sydney Town had quite a sucessful week with light winds and gentle seas. Queensland and the Barrier Reef are not such bad places to be in the dead of Winter! …just check out all the shorts and T-Shirts being worn by the crews over the last few weeks, Sunny one day-perfect the next.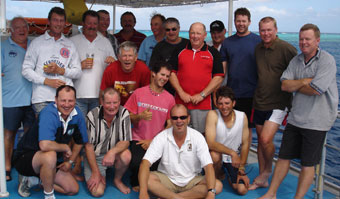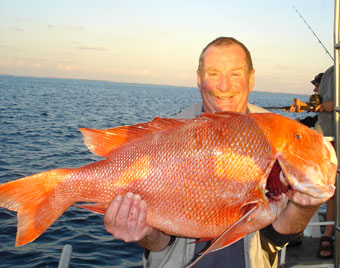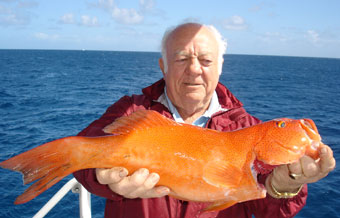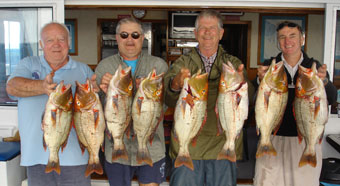 Of Course its not always just about the fishing…mmm Scones with Jam & Cream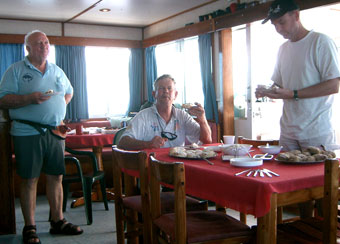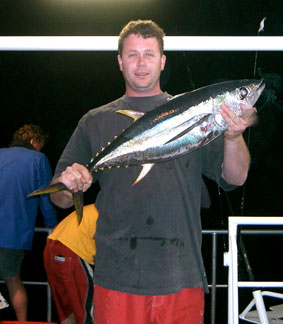 Or Sushimi for entree!
Other stories