EXTREME MAKEOVER 2008 – Kanimbla Refit
Posted on January 30th, 2008
After waiting a week for the foul Post -Xmas weather to abate, Kanimbla finally found her way to Brisbane for her "EXTREME MAKEOVER" on the 7th December 2008.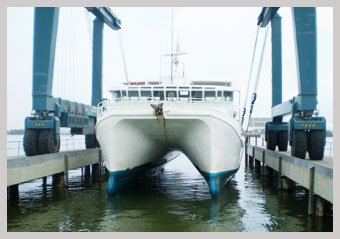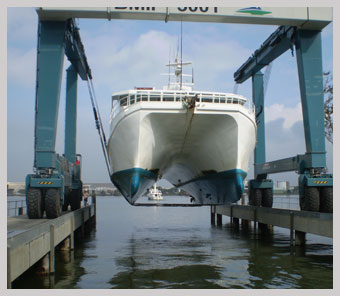 Its amazing to think that only a few loops of rope can hold up Kanimbla.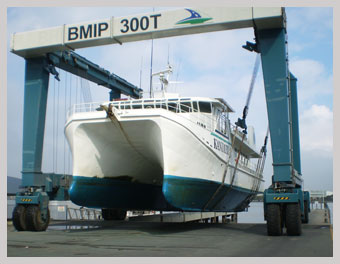 You will be pleased to know that the lift holds 300T and Kanimbla is 265T.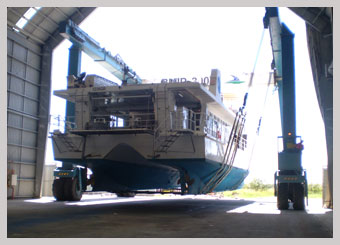 Try reversing this Baby! – Kanimbla enters the workshed.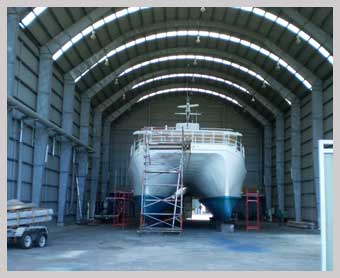 Safe and Sound undercover free from weather worries.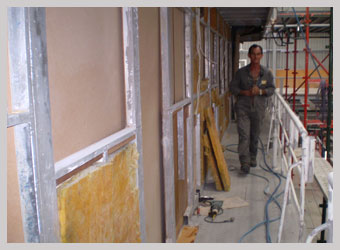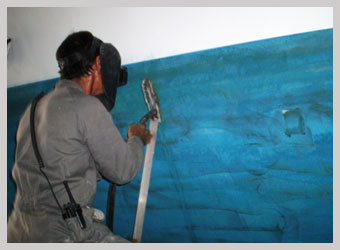 Here Kanimbla's cladding is stripped off, the bathrooms gutted and some holes welded up.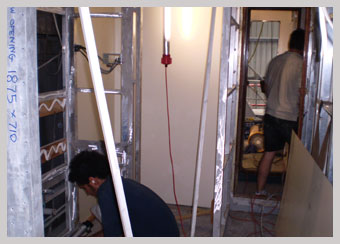 Resheeting the bathroom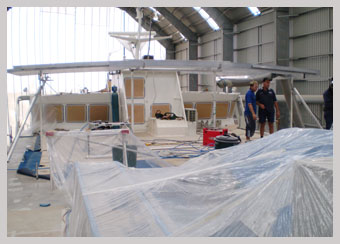 New extended awning and railings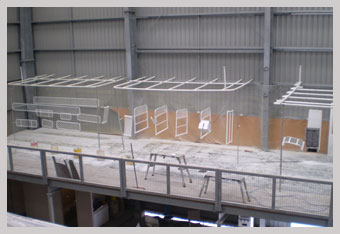 Having her 'White Bits" redone.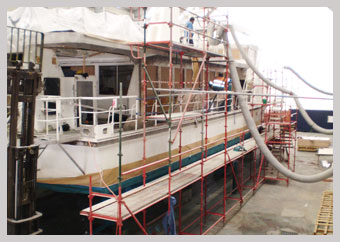 Poor old Girl's on life support!
WHO KNOWS HOW IT WILL ALL END……………………..
………………………………………………………………….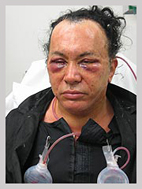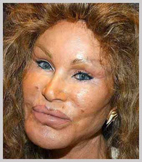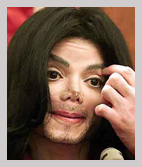 All will be revealed on the 11th February, when Kanimbla is back in Gladstone!!!!!
Other stories