Trip report posted at 10:22 pm on the 30th October, 2005
Car racing enthusiasts gave up a weekend at Indy to fish the Great Barrier Reef in fair weather.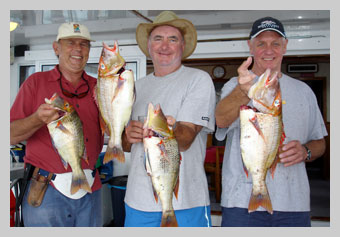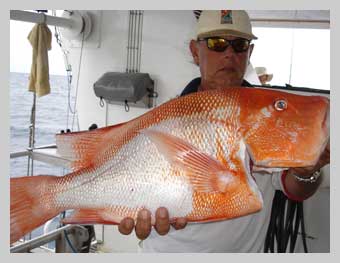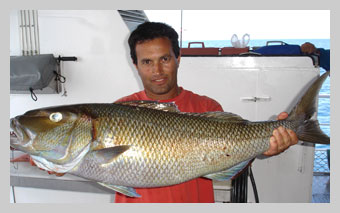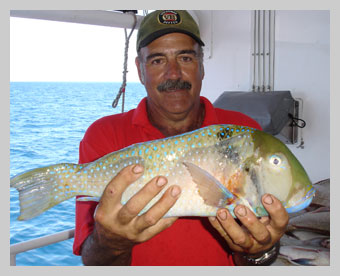 One member of the group who missed his 1st year since the 1990's was Allan . Sadly, your previous record for the biggest trout was well and truly beaten by Darby, whose trout weighed in at a remarkable 30kgs?… you better be here next year to win your title back!